Images are very important for any project like Web Design or Graphic Design. Always a perfect image in the perfect place is worth a thousand words. Usually, we search for FREE and HD images that we can use in our website, article or in social media posts. So, it's a common question nowadays, where to find HD royalty free images for your website or project?
That's why we have come up with Royalty Free Images/Photos Websites List so you can bookmark the article link and find several websites in one place, Let's dive into the article and find the perfect images for your project.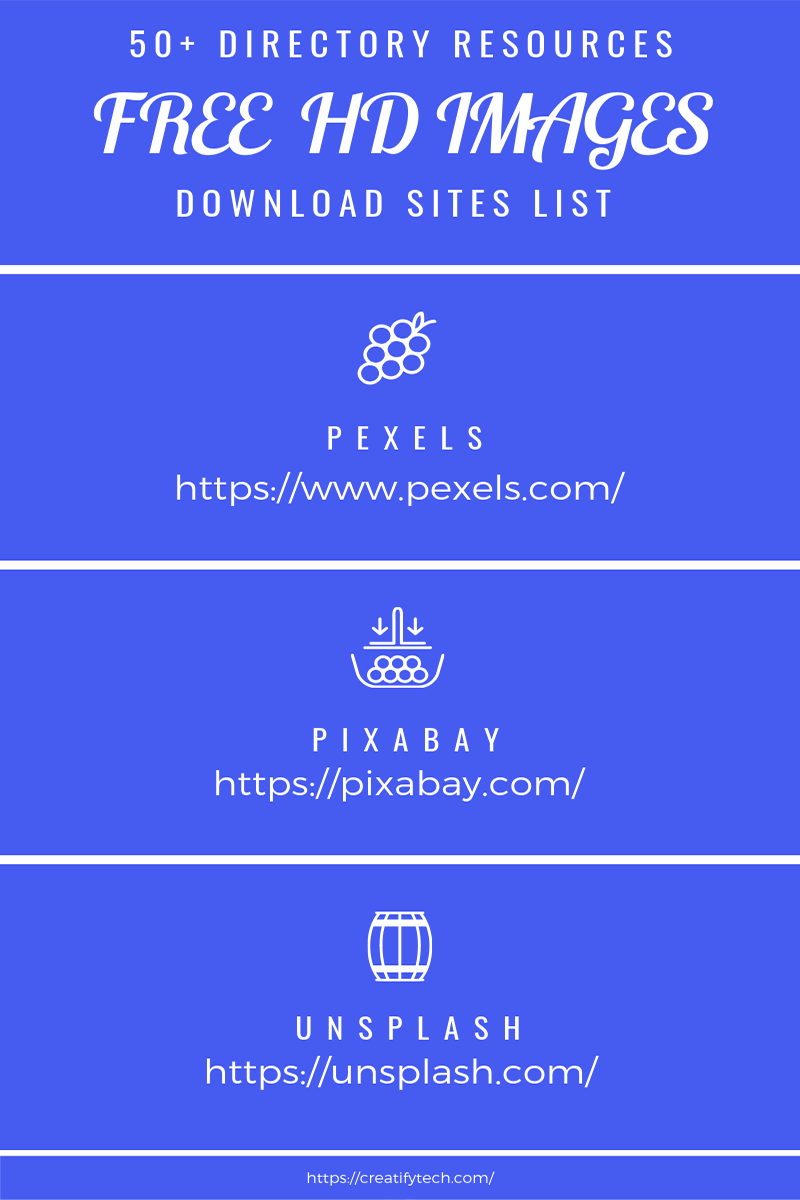 Pexels helps you to search from millions of free photos. Most images here are fairly high quality, so you can use them on your website as well as your presentations or projects. Search for a niche-specific search term and you would find images that are not overly used and very new.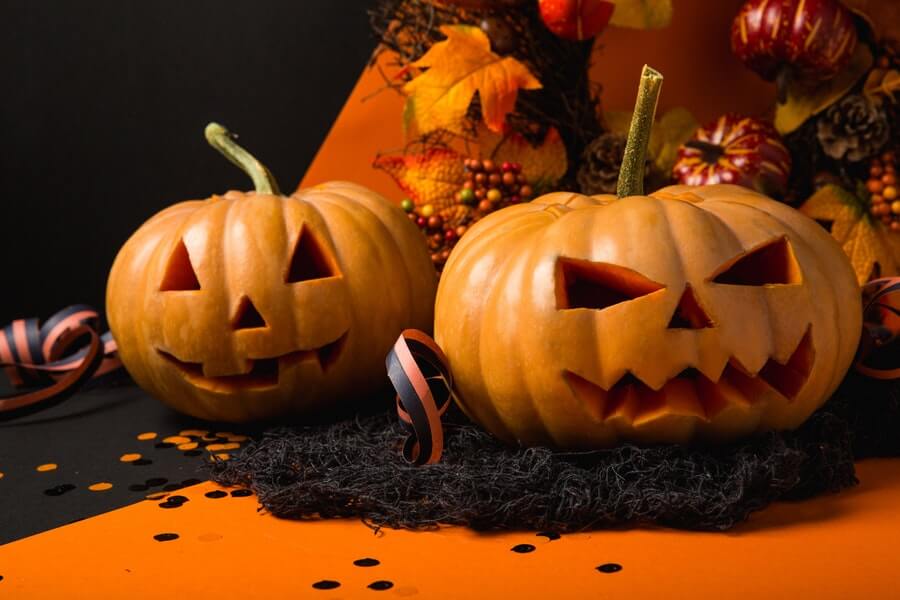 One of our second personal favorites is Pixabay.com. Pixabay also offers a set of great photos which ones are HD and easy to downloadable. It also has illustrations, vector graphics, and even some videos that can be used in any of your projects. The website provides the benefit of customizable search so you can search by filtering on size, orientation, and even color.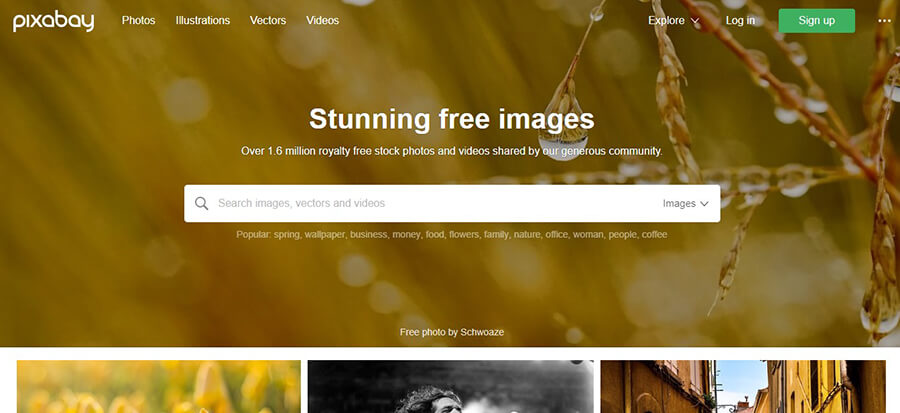 Unsplash offers a huge number of images to use for your projects. Unsplash is somewhat easier to work with because of the way they structured the site. It has a search bar, but it also offers insight into what others use with 'popular photos'. The website also offers a Google Chrome extension which shows a random image in the background when you open a new tab. You can also download that image on your local computer.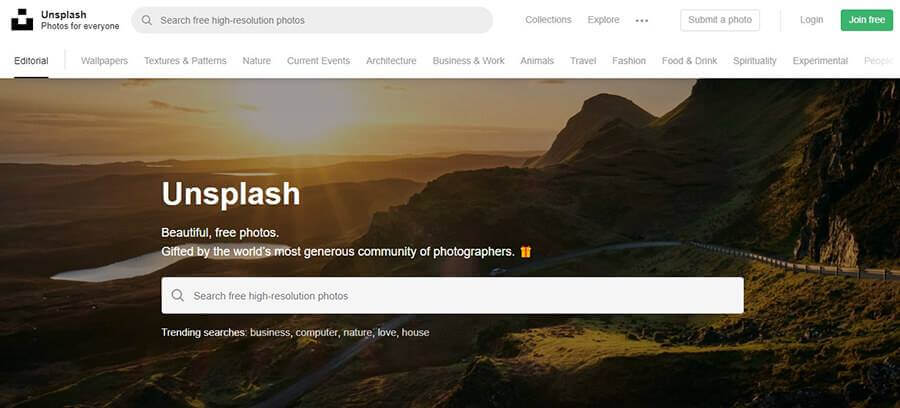 Freepik offers users high-quality graphic designs, exclusive illustrations and graphics resources carefully selected by Freepik design team in order to provide great content that can be used for both personal and commercial projects. They provide a lot of free graphics contents where they have premium products as well.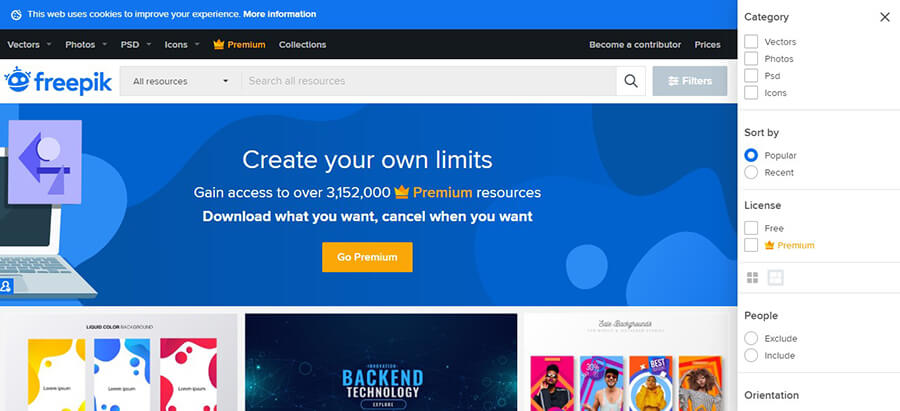 Whether you're building a business website, creating a print brochure, crafting a digital or magazine ad, or some other brilliant creative project, you know that a great image helps your content transcend "good" and become "great." Compelling, eye-catching, attention-grabbing work on the web especially needs sharp, arresting visual images to succeed. That, in essence, is why StockSnap exists.

We have listed 5 best FREE  Royalty Free Images/Photos Websites List above first. And then more listing below. We have selected the best from our end. Now it's your turn to choose the right website as per your needs. Over several years, you may be using a common free image download resource like Google but it's time to taste something different. Good luck to you and thanks for your time to read the article.
No matter if you like our list or not but you can always tell us which free image website you are using for your crucial need so we enrich our resources and share the experience with each other.