Creative Design
We love to be creative. Well designed or not but it says something about you and your product.

Quality is Everything
we ensure the creative quality and unique presence of your business in the market.

Proven Strategy
We achieve results using our Proven Strategy – We keep you well integrated during the project.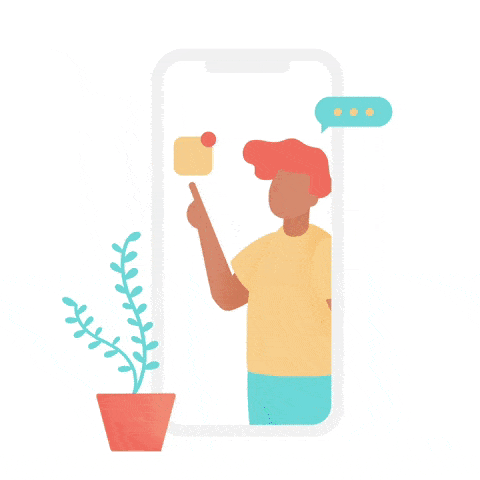 Graphic Design Matters.
Design is the representations of your business ideas and messages
Graphic design is the process of visual communication through the use of typography, photography, and illustration whereas graphic designers create and combine symbols, images, text, and visual concepts, using computer software or by hand, to communicate ideas that inspire, inform, and captivate consumers. We design and develop the overall layout and production design for various areas such as advertisements, brochures, magazines, and corporate reports.
Most popular uses of graphic design include corporate design (logos and branding), editorial design (magazines, newspapers, and books), advertising, web design, communication design, product packaging, and so on. We design for customers through tailored creative design across all disciplines of graphic design from traditional print through to digital requirements.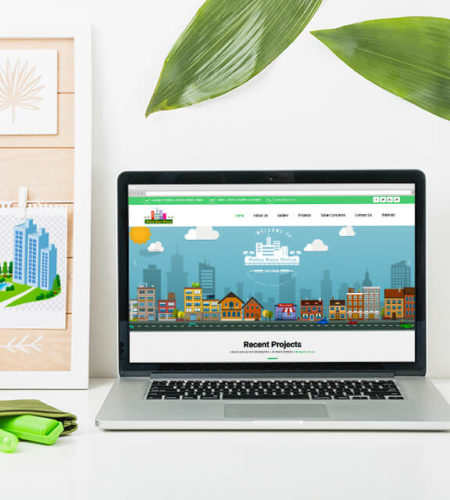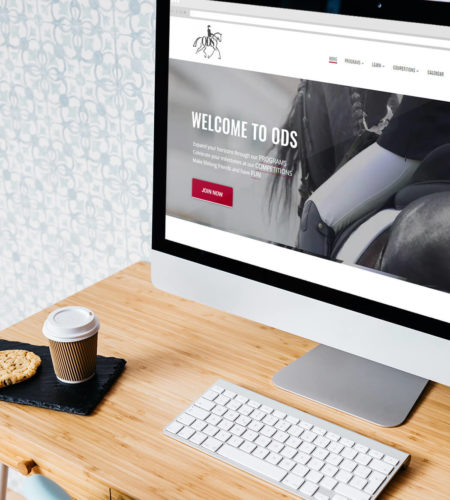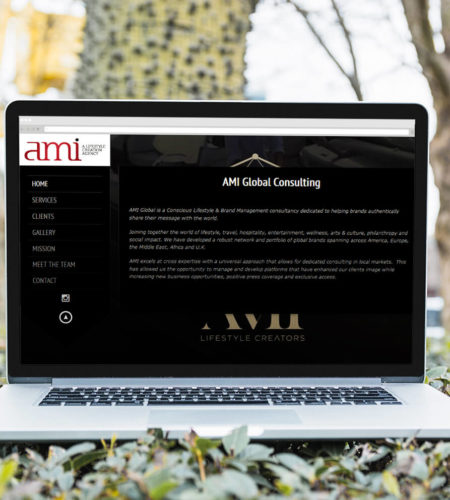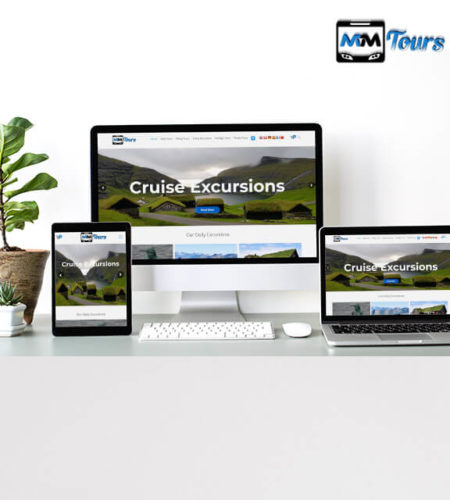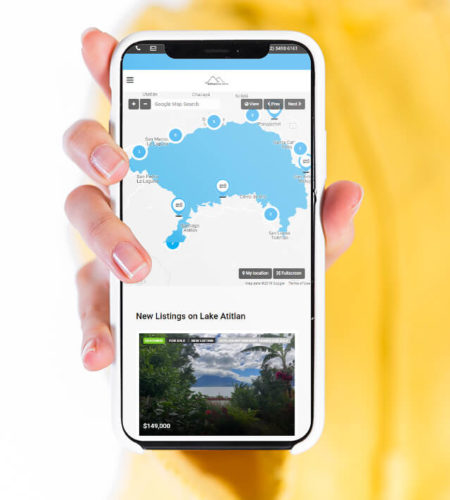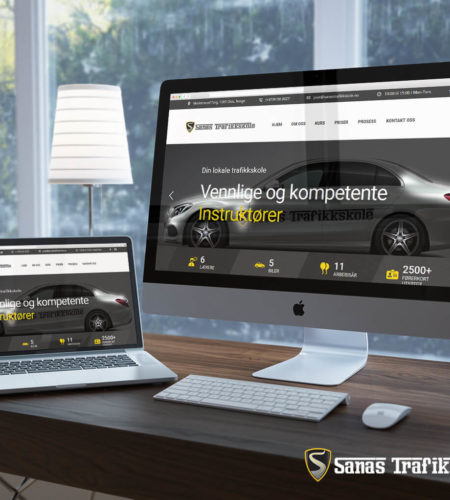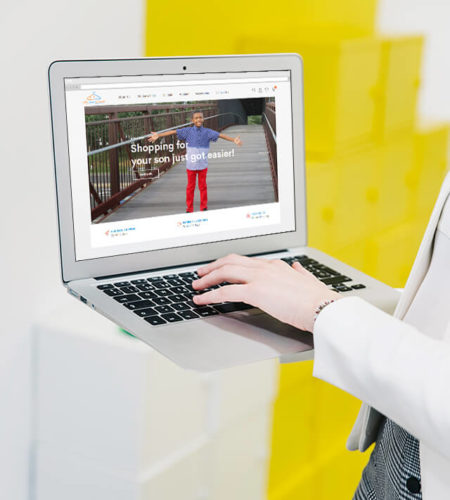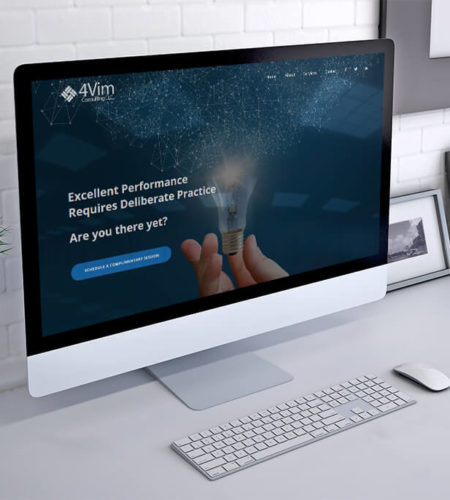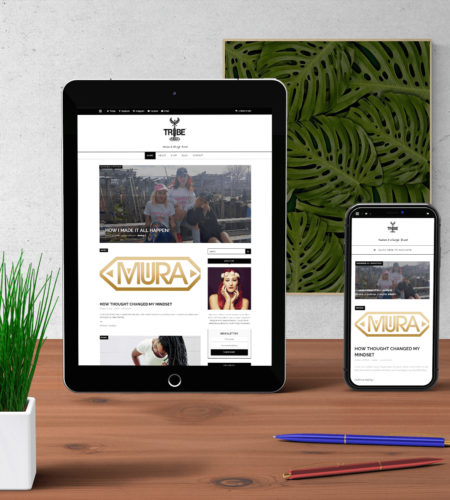 Logo, Business Card Design
Logo is the most simple visual mark that can be used to identify your business
It's all starts with your logo and business card, the single visual reference that stands your business. Usually, Logo design is the unique mark that people instantly associate with your business. With a team of creative designers, we can translate your idea into an impressive Logo design to connect your audience with your brand directly.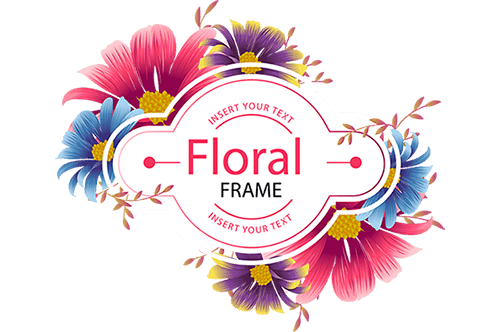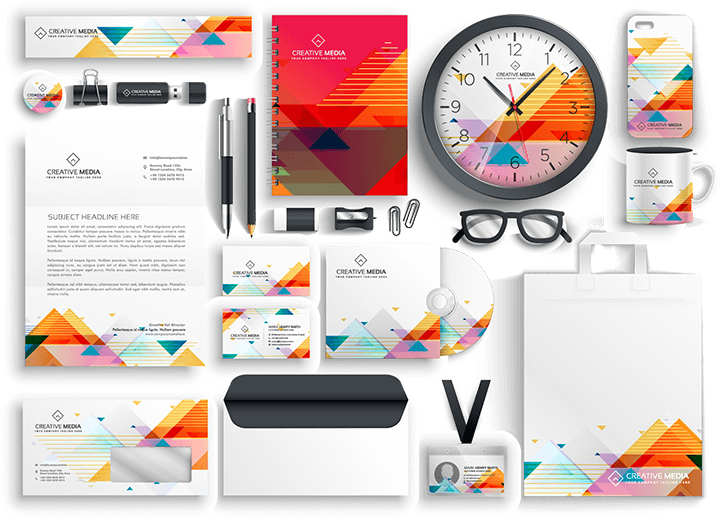 Brand Identity
Brand Identity consists of who you are, Brand personality and your emotional appeal.
Brand identity is the visual system of branded elements that work together to identify your business easily. Our Creative Design Team has the industry experience, enabling us to provide your brand with a leading edge above the competition. Our only focus is to ensure you achieve exceptional results so your brand lives in the hearts and minds of your customers and your prospects!
UI/UX Design
Design is everywhere. From the dress you're wearing to the smartphone you're holding, it's all about design, UI and UX.
User Interface or UI is anything a user may interact with to use like a digital product or service. This includes everything from screens, touchscreens, website, apps, keyboards etc. On the other hand, User experience or UX, evolved as a result of the improvements to UI. Once there was something for users to interact with, their experience, whether the experience is positive, negative, or neutral. It's all about how the user felt about those interactions is UX.
We can design interactive products UI like Mobile apps, web template and give these awesome UX that will bring real life happiness to a user to interact with the product.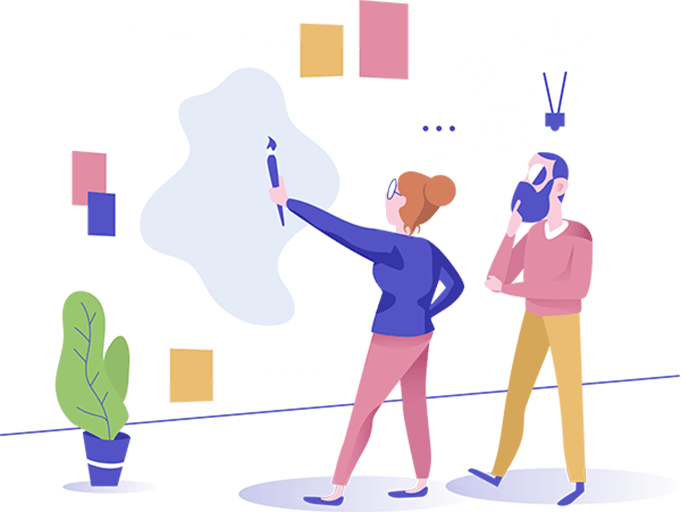 Anything About Design
We prepare to design as per Business Goals and Users Needs
In our working experience of business, we've built a portfolio of literally thousands of designs! Our experience range is extensive and spanning from the basic logo design to the corporate brand report. Whether you need a business card for a small start-up or an entire brand identity, we're here to assist you anytime. We work with passion and we love what we are doing. You will always get quality work from us because we love crafting quality design. We always maintain high-quality for each project, no matter what specifications your project needs.
Flyers & Brochures
Advertise Your Brand
Flyers & Brochures is an effective marketing tool for advertising company products/services.
Photoshop Editing
High End Photo Retouching
We provide professional photo editing services like Wrinkles Removal, Skin Smoothening etc.
Banner Ads
Eye-Catching Banner
Create engaging, and modern banner ads for display networks or online campaigns.
Social Media Design
Out-of-the-box Profile Design
Branded designs for individual social media channel like facebook, twitter and more.
Book & Album Covers
People Judges by Cover
People read content if the book/album cover attract them. We design the masterpiece.
Stationary Design
Enhance Brand Messaging
Stationery design plays a really key role in building brand consistency for your business.
Request Free Quote.
Are you ready to start a new project? Answer a few quick questions, and we'll get back to you with a free quote within 24 hours. We can help you plan and execute your next project together.
Let's know each other
Get Connected.